Texas Bankruptcy Attorney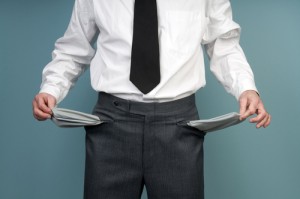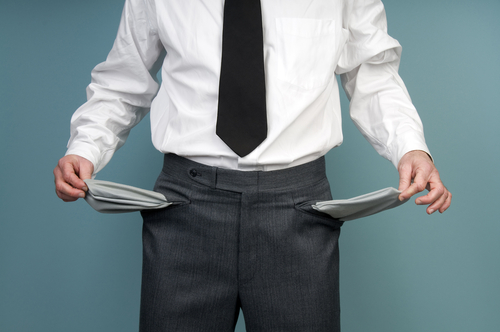 I am a bankruptcy attorney.  I represent clients in Chapter 7 and Chapter 13 bankruptcy cases.  My entire legal practice is dedicated to helping debtors obtain relief from their debt.  I have helped thousands of people with their financial situation.  I understand the challenges that you are facing.
Take Control of Your Financial Future
You don't have to struggle with debt for years.  You can do something to improve your financial situation.  You can better your family's standard of living.  You can get the peace of mind that comes with not having to worry about debt.  Filing bankruptcy isn't taking the easy way out or giving up.  Bankruptcy is a way to take control of future and get off the debt treadmill.
Bankruptcy may allow you to stop:
Foreclosure of your home
Repossession of your vehicle
Wage garnishment
Creditor harrassment
Many other types of debt collection activities
You don't have to waste years struggling with debt.  Bankruptcy provides a way to protect secured property, eliminate debt, and stop creditor harrassment.
Free Initial Consultations with a Bankruptcy Attorney
I offer free consultations during which I will discuss your financial situation with you.  I will explain in detail how the bankruptcy process works.  Together we will form a plan tailored to your specific situation.  There is no cost for your initial consultation.  You have nothing to lose in meeting with me to find out if filing bankruptcy can help you.
Call to Schedule a Free Consultation with a Bankruptcy Attorney
I offer high quality legal services at an affordable rate.  Attorney's fees are charged at a fixed rate so there are no surprises regarding the cost of the bankruptcy case later on.  I offer personalized service.  My clients are not limited to speaking with a paralegal about their situation.  My mobile phone number is on my business cards.  My clients can contact me in the evenings and on weekends if the need arises.  If you live in North Texas and need help with your financial situation, please call me.