Frisco Bankruptcy Attorney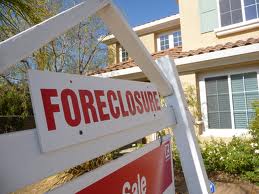 Are you trying to protect your house from foreclosure or your car from repossession in Frisco, Texas?  You aren't alone.  Lots of people are struggling with bills right now.  Unemployment is high, the cost of living is on the rise, and income is not growing fast enough to keep up.  Unfortunately, your creditors aren't just going to go away.  You can't avoid them forever.  At some point you will have to face the bill collectors.
Take Control of your Financial Situation
If you are behind on your bills then it may feel like your finances are out of control.  You don't have to simply sit back and watch the slow downward spiral into insolvency.  You can take control of your situation.  Bankruptcy is federal law that allows you to eliminate or reorganize your debt.  You may be able to :
Permanently discharge your liability for many types of debt
Protect your property from seizure by creditors
Put a stop to lawsuits against you for debt collection
Halt wage garnishment and garnishment of accounts
Make debt collection lawyers stop calling you and your family
Initial Consultation with a Frisco Bankruptcy Attorney are Free
I have represented thousands of clients in Chapter 7 and Chapter 13 bankruptcy cases.  I offer free consultations to my clients.  I can do this because the vast majority of people that meet with me to learn about how bankruptcy can help them with their fianancial situation hire me to be their attorney.  Bankruptcy is not a debt settlement scheme or loan consolidation program.  Bankruptcy is federal law designed to help debtors resolve their debt.  Millions of people benefit from these laws every year.  To find out how you can benefit from filing contact a Frisco bankruptcy lawyer.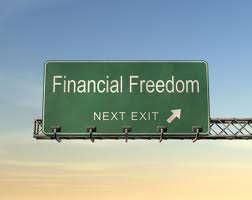 Call to Schedule your Free Consultation with a Frisco Bankruptcy Attorney
Your first meeting with a bankruptcy attorney is free.  During this meeting we will discuss your financial situation and determine whether filing bankruptcy is a good option for you.  there is no obligation to retain me.  Please call me, a Frisco bankruptcy attorney, to schedule your appointment.