McKinney Bankruptcy Attorney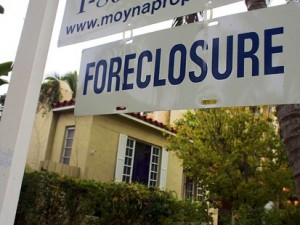 Are you facing creditor harassment in McKinney, Texas?  You may feel helpless when it comes to your debt.  You have a way available to you to stop creditor harassment.  Chapter 7 and Chapter 13 bankruptcy can prevent foreclosure of your home, repossession of your vehicle, lawsuits, wage garnishment, and other types of debt collection activities.  I am a McKinney bankruptcy attorney.  I know how to protect you from creditor harassment.  I can help you to obtain relief from your debt.
I have helped thousands of people from McKinney and nearby Texas communities file Chapter 7 and Chapter 13 bankruptcy.  The cost of filing is a small fraction of the savings which can be gained by filing bankruptcy.  I offer affordable rates and free consultations.  It costs you nothing to find out if I can help you.  Call me to speak with a McKinney bankruptcy lawyer.
Schedule a Free Consultation with a McKinney Bankruptcy Attorney
Bankruptcy can protect you from:
Lawsuits against you to collect debt
Repossession of your vehicle
Foreclosure of your home
Wage garnishment
Creditor harassment
Bankruptcy may allow you to discharge many different types of debt.  A discharge prevents your creditors from collecting from you permanently.  Chapter 7 can eliminate debt in as little as three to five months.  Chapter 13 gives you a way to protect your vehicle from repossession and your home from foreclosure, as well as discharging many types of debts.
Bankruptcy is a complicated legal process.  I explain each step of the process in detail so that my clients understand what to expect at each stage in their bankruptcy case.  I work closely with my clients to protect their property, discharge their debt, and help them to achieve a fresh financial start.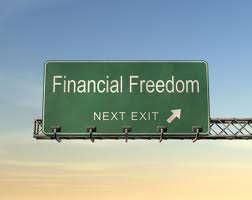 Schedule your Free Consultation With a McKinney Bankruptcy Attorney
McKinney residents struggling with debt; please contact me, a McKinney bankruptcy attorney, to schedule a free consultation.  The quicker you act the sooner you get relief from debt.