Richardson Bankruptcy Attorney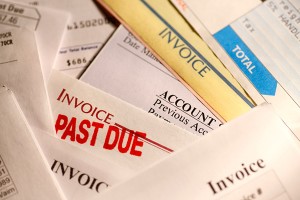 Are you being sued by debt collectors in Richardson, Texas?  If so, then you need to act quickly.  Lawsuits are expensive to fight.  Defense attorneys may charge hundreds of dollars an hour and can make fighting the lawsuit too costly.  On the other hand, if you do nothing the creditor will get a default judgment and win automatically.  Once they have a judgment they can garnish your bank account and seize or attach liens against your nonexempt property.  Judgments don't go away and they may affect your credit score for years to come.  A Richardson bankruptcy lawyer may be able to help.
Don't Lose Sleep Stressing About Your Debt
There are ways for you to take control of your situation.  Contact a Richardson bankruptcy attorney.  Filing bankruptcy puts a stay into effect that will immediately stop many types of debt collection activities.  Even if the creditor already has a judgment you can stop further attempts to collect the debt.  Bankruptcy may allow you to:
Eliminate liability for many types of debt
Prevent future attempts to collect debt
Stop auto lenders from repossessing your vehicle
Prevent your mortgage lender from repossessing your home
Stop garnishment of your wages for student loans and income tax debt
Bankruptcy can give you the debt relief you need.  You can choose to reorganize your debts or simply to discharge them, based upon your eligiblity and specific situation.
Initial Consultations with a Richardson Bankruptcy Attorney are Free
The creditors are at an advantage right now because they know their legal rights.  They have teams of collection lawyers working to take your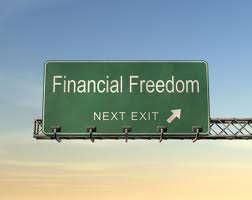 money.  You need to get information about what rights are available to you.  We offer free consultations  to all new clients.  We can develop a plan on how to address your specific financial situation.  All of this can be done before you pay us a single cent.  If you meet with us and decide not to file bankruptcy then you have lost nothing.  But if you decide to file then you may have made a decision that will improve your financial future.  Call a Richardson bankruptcy attorney today to schedule your free consultation.