Lewisville Bankruptcy Attorney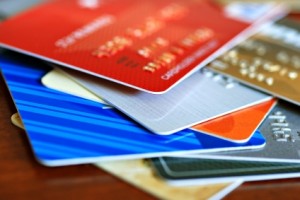 Are you falling behind on payments to creditors in Lewisville, Texas?  Once you fall behind on payments there may be no catching up.  Creditors are quick to charge late fees and increase interest rates.  Once the interest rate has been increased, it may be impossible to catch up.  If you can't make the payments the debt will eventually be turned over for collections.
Rather than struggling with debt for years, take the steps to resolve your debt problems.  Bankruptcy allows individuals a way to eliminate or reorganize debt.  Debtors may also be able to protect secured property, like homes and cars, and cure missed payments.
Get a Fresh Start by Contacting a Lewisville Bankruptcy Attorney
Chapter 7 and Chapter 13 bankruptcy are federal statutes designed to give people just like you relief from their debt.  Filing bankruptcy is affordable, and can quickly offer debtors relief from bill collectors.  Bankruptcy may allow you to:
Eliminate many types of debt
Protect your house from foreclosure
Prevent repossession of your car
Prevent garnishment of your wages and accounts
Put an end to lawsuits against you for debt collection
Once a bankruptcy attorney files your case an automatic stay goes into effect that prevents collection of debts incurred before the filing date.  Once the case is completed the debtor receives a discharge.  The discharge permanently shields the filer from collection of the debts discharged in the case.  To find out more speak with a Lewisville bankruptcy lawyer.
Contact a Lewisville Bankruptcy Attorney to Learn How to Get Relief from Debt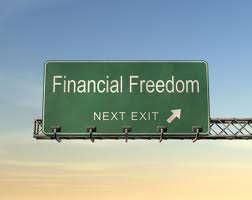 We offer free consultations to discuss Chapter 7 and Chapter 13 bankruptcy.  We will evaluate your financial situation and determine your best course of action.  If filing bankruptcy is your best option then we can help.  If I can suggest another means for resolving your financial troubles then I am happy to do so.  I am confident that no matter what course of action you take that you will benefit from meeting with me to discuss your financial situation.  Call a Lewisville bankruptcy attorney today to schedule a free consultation.