Allen Bankruptcy Attorney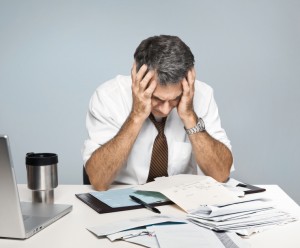 Are you drowning in debt in Allen, Texas?  Federal law may provide you a way to elminate your debt, protect your property, and get a fresh financial start.  Chapter 7 and Chapter 13 bankruptcy can prevent wage garnishment, creditor harassment, lawsuits, repossession, foreclosure, and wipe out your debt.
I have helped over a thousand consumers and small businesses in Allen and surrounding Texas communities obtain relief from their debt.  I am not a general practice attorney.  I limit my legal practice to representing debtors in Chapter 13 and Chapter 7 bankruptcy cases.  I offer personalized service and affordable rates.
Hire an Allen Bankruptcy Attorney to Get Relief from your Debt
Bankruptcy is a powerful tool available to debtors in need of help with their financial situation.  For many it is the best way to eliminate debt, protect property, and get a fresh start.  Filing bankruptcy puts a federal injunction into effect, also known as the automatic stay, which halts:
Harassing calls from creditors
Pending lawsuits
Repossession of your car, truck, or motorcycle
Foreclosure
Lawsuits against you for debt collection
Phone calls from collection lawyers
Free Evaluation of Financial Situation by an Allen Bankruptcy Attorney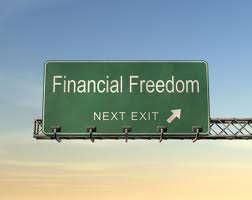 Falling behind on a mortgage or car loan can put you in danger of losing your home or car.  Even after property is seized you may still owe money for the remaining balance of the debt.  Creditors may be able to garnish your bank accounts to satisfy a judgment.  The garnishment process costs money, so the funds seized may never reduce the judgment amount.  This means you could be on a debt treadmill, never making progress in paying off your creditors.  Filing bankruptcy will stop further collection activities, protect your assets, and allow you to eliminate many types of debt.  Contact an Allen bankruptcy lawyer to find out your rights.
Take the First Step Towards a Fresh Start
Please contact Nathan Graham, an Allen bankruptcy attorney, to schedule a free consultation to discuss debt relief.