Plano Bankruptcy Attorney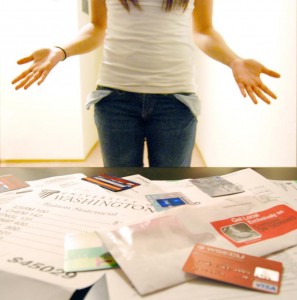 Are you dealing with serious debt problems in Plano, Texas?  Call a bankruptcy attorney for help with your financial problems.  Unresolved debt can lead to lawsuits, repossession, foreclosure, creditor harassment, and garnishment.  You could lose your property and your peace of mind.  The injuries caused by debt aren't all financially related.  The stress associated with debt can hurt your health, your marriage, and your family life.  A Plano bankruptcy lawyer may be able to help you with your debt problems.
The Bankruptcy Code offers individuals a way to stop collection activity.  Bankruptcy is federal law that allows individuals relief from debt.  Unlike debt settlement you don't need the cooperation of your creditors.  You can take control of your financial situation.  Hiring a bankruptcy attorney may enable you to prevent your property from being seized by creditors.  In addition, you may be able to elminate some or all of your debt.  But you will never know what debt relief options are available to you until you contact a Plano bankruptcy attorney.
A Plano Bankruptcy Attorney Can Protect You From Debt Collectors
Bankruptcy may prevent:
Foreclosure of your home
Repossession of your car, truck, or other vehicle
Judgments for debt collection
Garnishment of your wages and bank accounts
Harassment by creditors
Lawsuits against you by creditors
Liens attached against your property
A Plano bankruptcy attorney can protect clients from almost all types of debt collection.  Speak with a Plano bankruptcy lawyer to learn how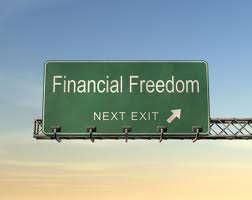 federal law can help you protect your property and resolve your financial problems.
Take the First Step to Resolving your Financial Troubles
I never charge new clients for their first consultations.  These meetings last about an hour.  During our first meeting I will evaluate your financial situaiton and determine whether bankruptcy is a good option for you.  Please call today to schedule your free consultation with a Plano bankruptcy attorney.