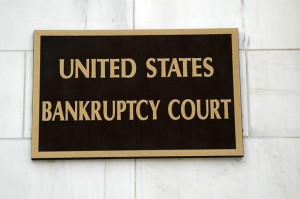 In 2005 the Bankruptcy Rules were rewritten.  One of the new rules instituted at that time was that each debtor must complete a credit counseling course before filing bankruptcy.  These courses are offered by non-profit agencies that have had courses approved by the Office of the U.S. Trustee.  Courses usually cost between $24 and $50 depending on the agency you select.  Most agencies offer the course online with a short discussion at the end with a credit counselor.  Courses generally take about two hours.
For debtors who are filing bankruptcy with a spouse, the course can be together by both filers and only one course is paid for rather than paying the cost twice.  After successfully completing a course the debtor receives a certificate of completion.  This certificate is dated and must be filed with the bankruptcy court.  In Texas the date of the certificate cannot be after the filing date of the petition.  The course must be completed before filing the bankruptcy case but the certificate can bear the same date as the petition.  A few bankruptcy courts actually require that the certificate be dated at least the day before filing bankruptcy.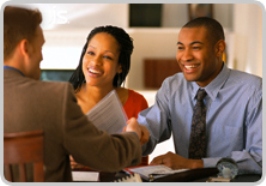 Certificates list the district in which the case is being filed.  For example, Texas has four federal districts: Northern, Southern, Eastern, and Western.  Debtors living in Denton County sometimes file cases in the Eastern District of Texas and sometimes in the Northern District of Texas, because the distance from Denton to Fort Worth or Plano, where the courts are located, is about the same.  Because it is not always obvious where a case will be filed, before completing a credit counseling course the debtor should ask his attorney which district the case is being filed.  The certificate must be good in the district in which the case is filed.
Failure to complete a credit counseling course and receive a certificate prior to filing a bankruptcy case will result in dismissal of the case unless the debtor can show exigent circumstances.  There are few fact scenarios that qualify as exigent circumstances, so it is best to ensure that you have your certificate in hand before your case is filed.